Design Objective:
Market a product of your choosing, create packaging for two different products in a line. Create die lines as well as additional marketing the product.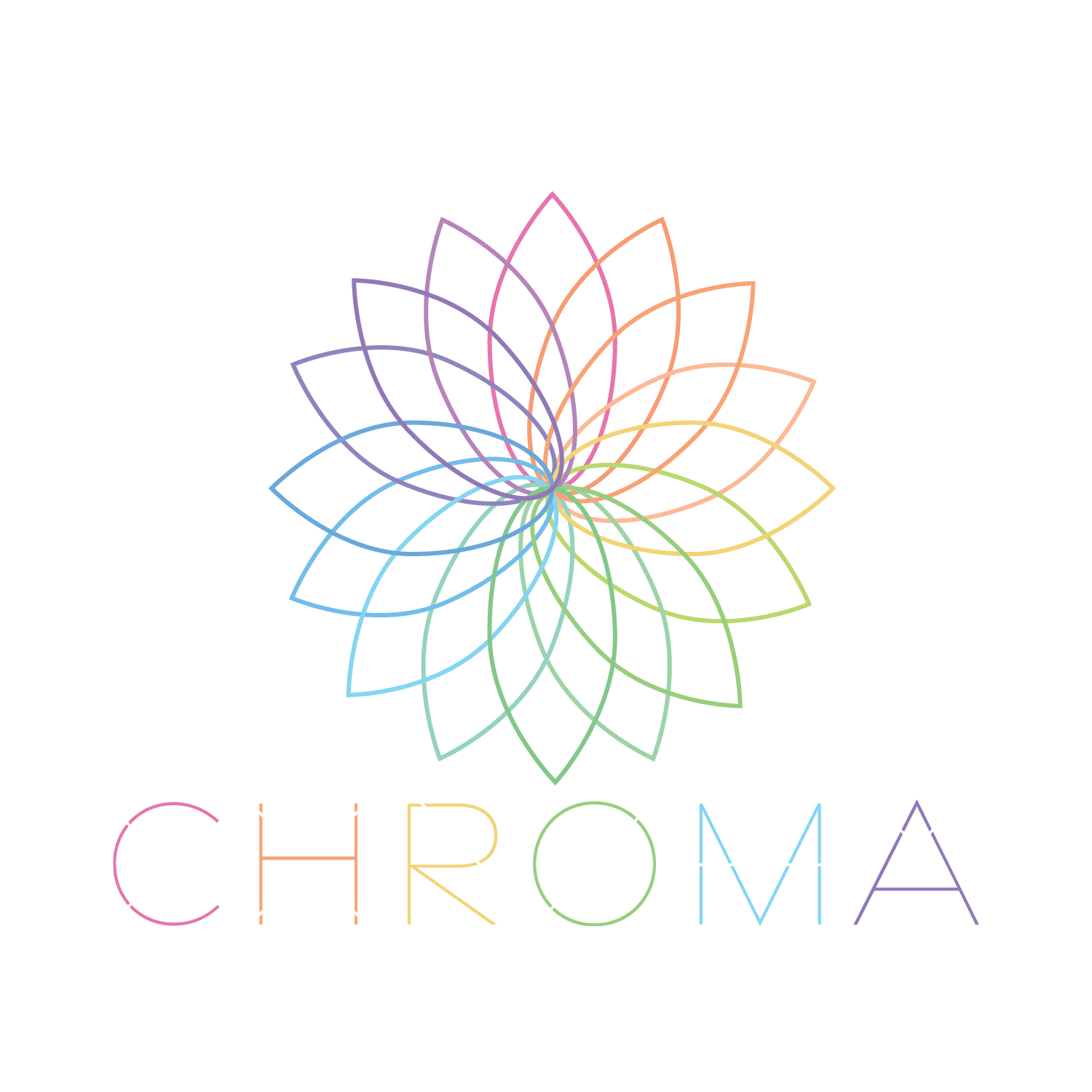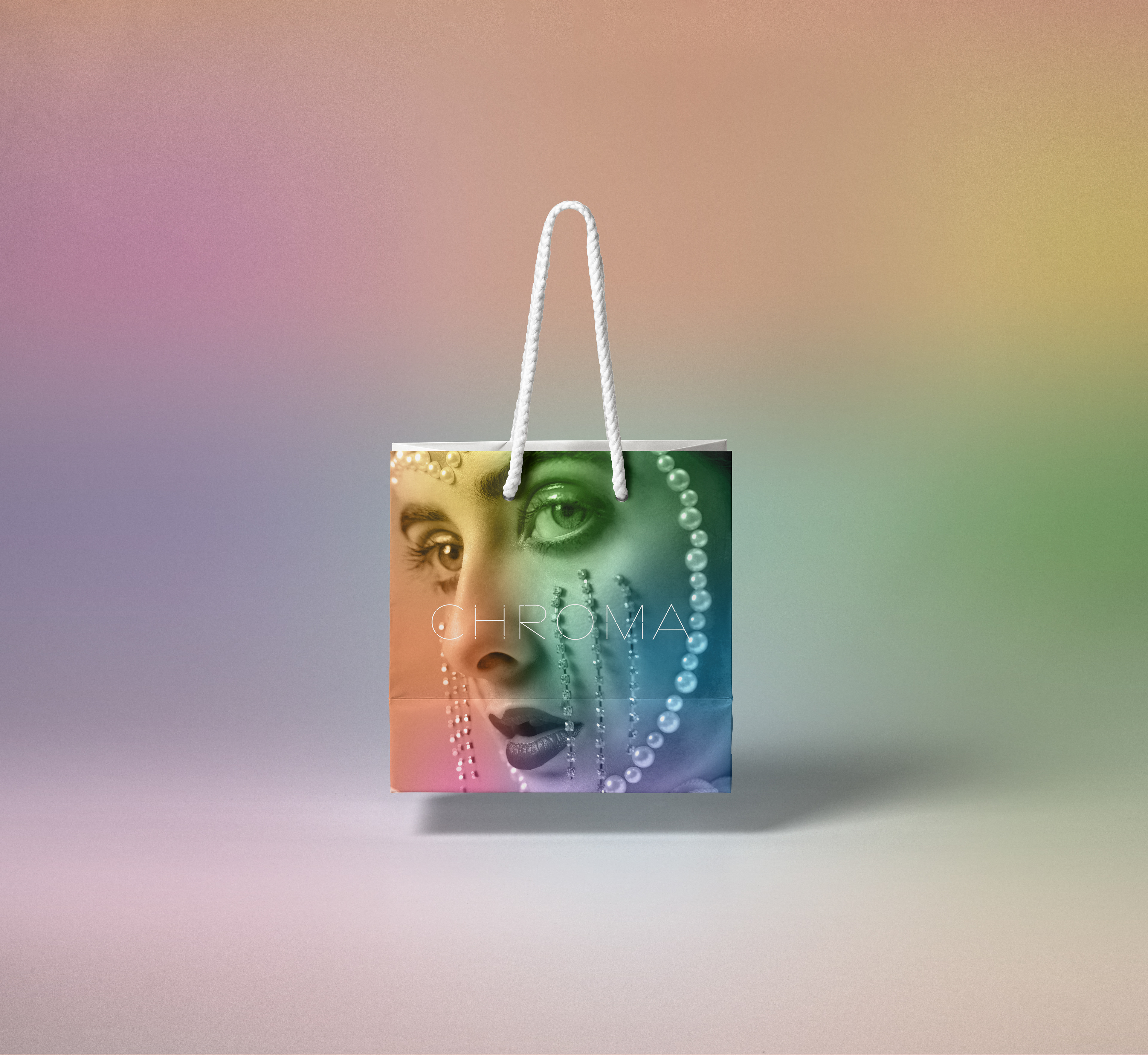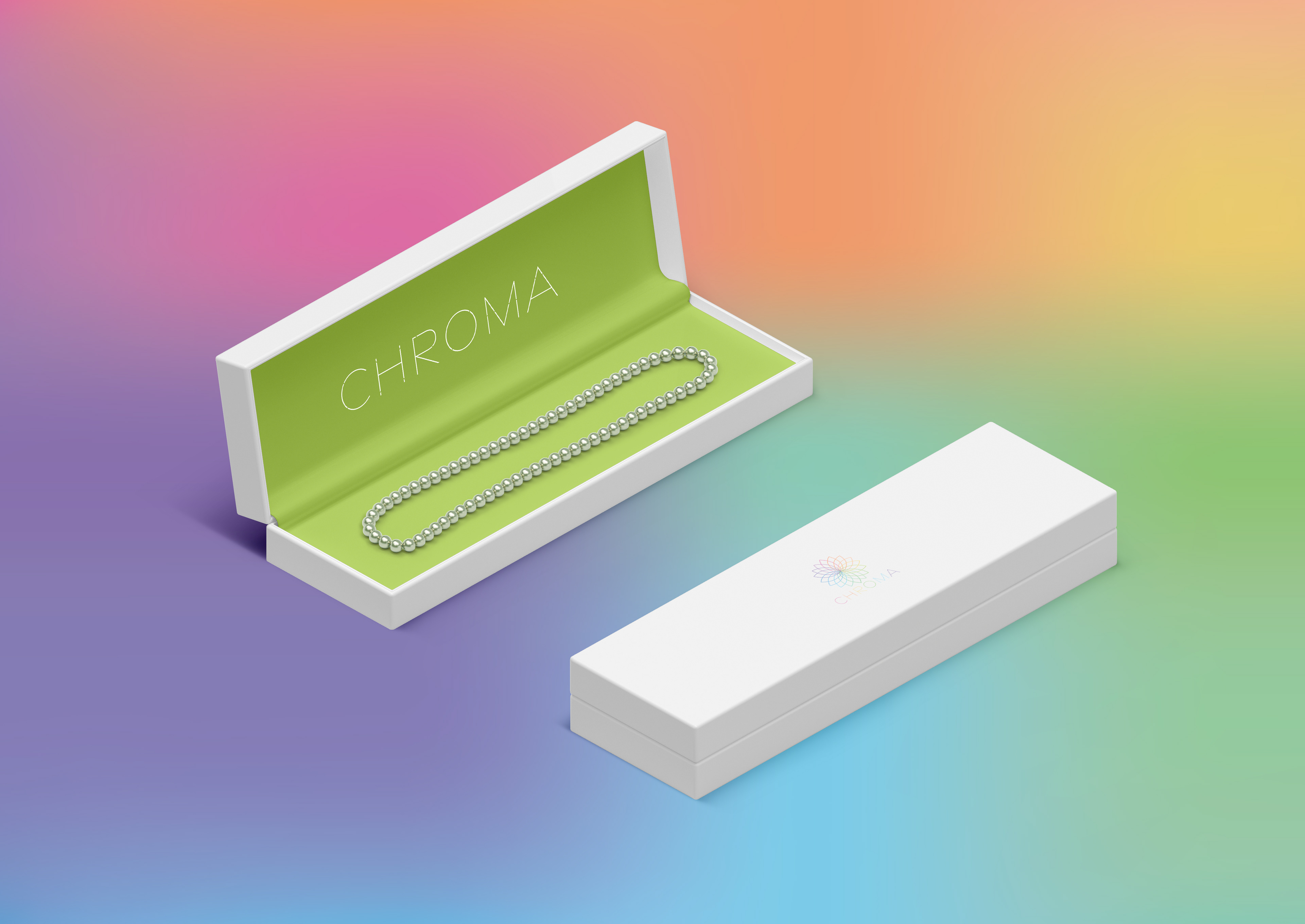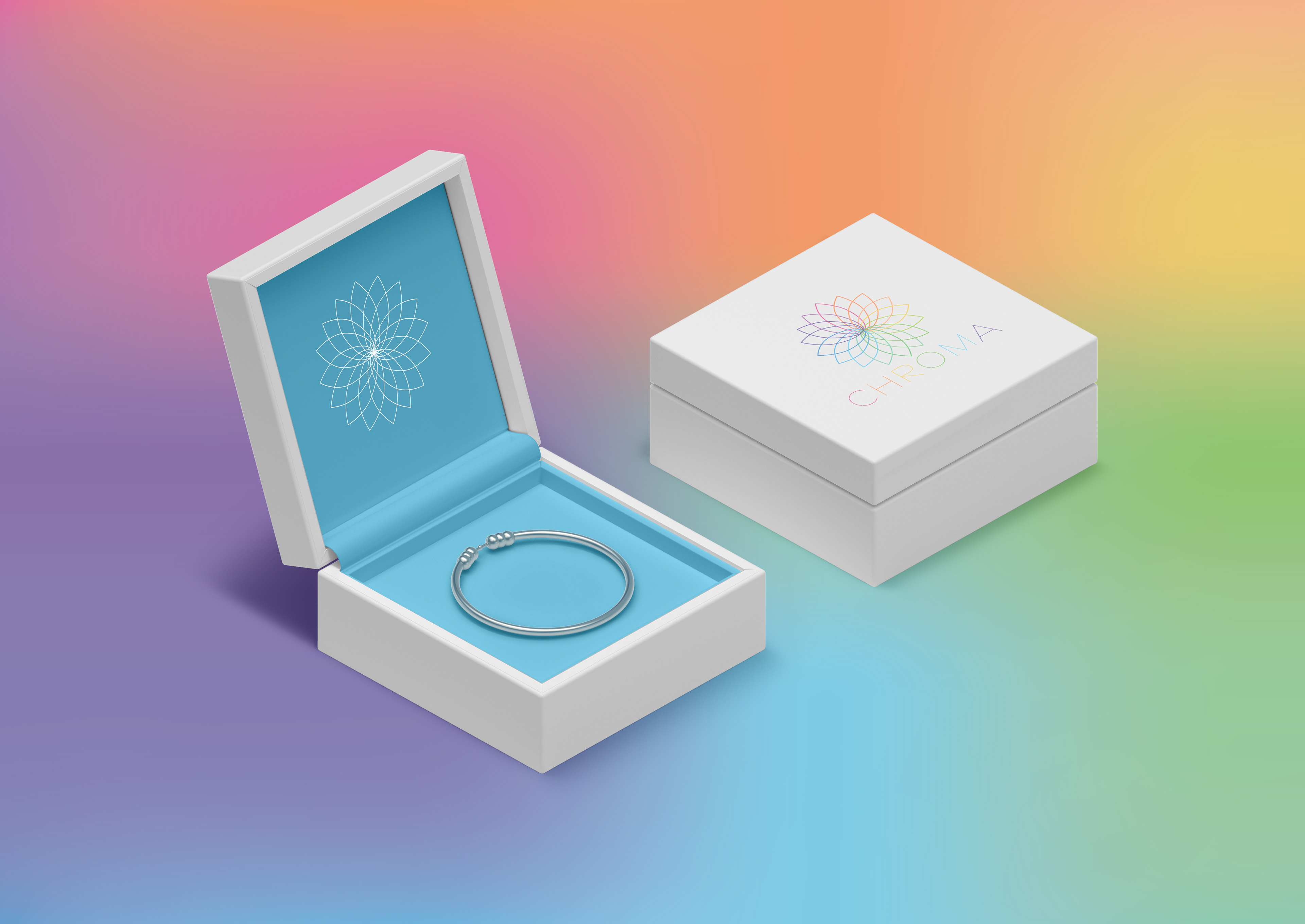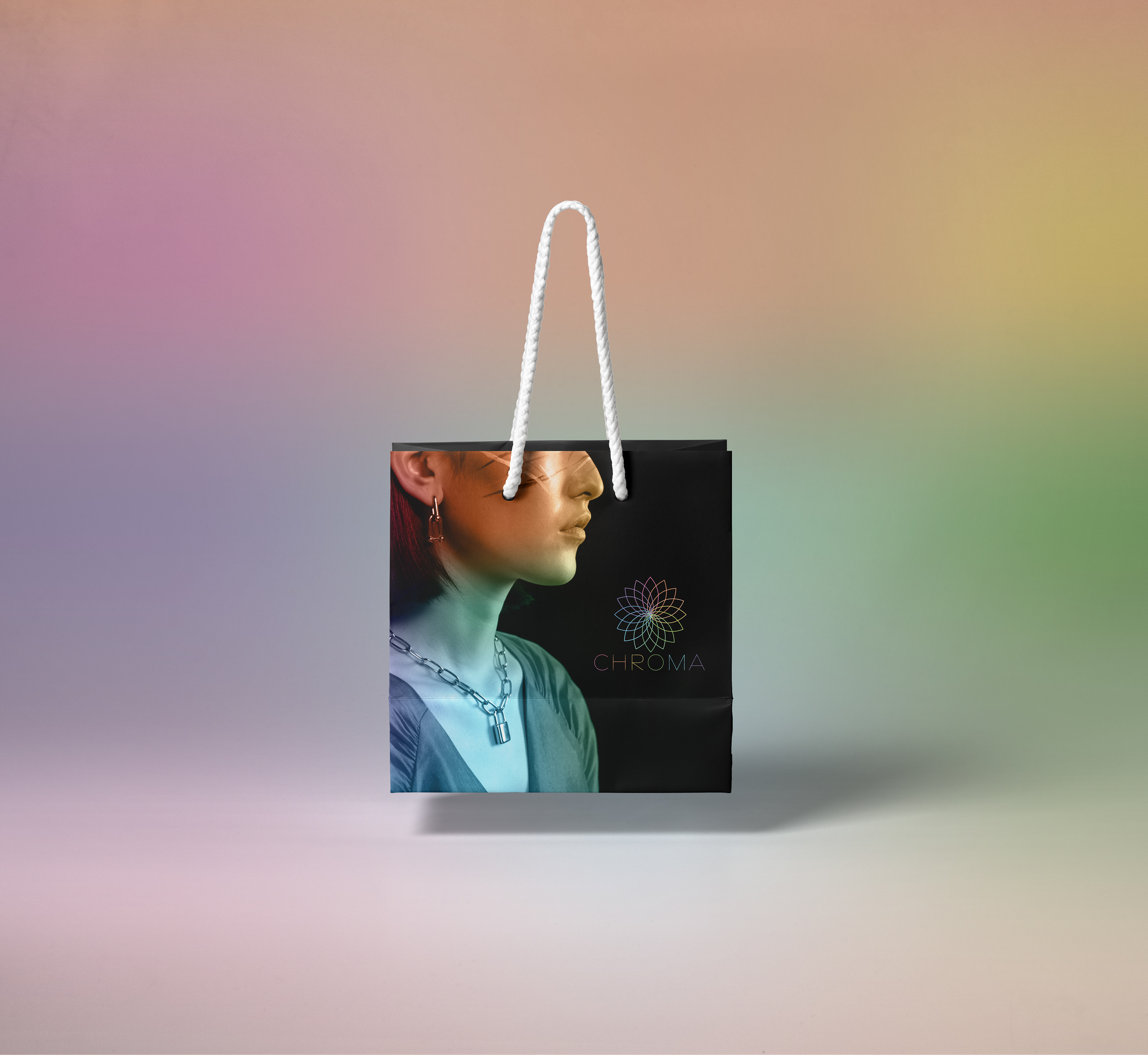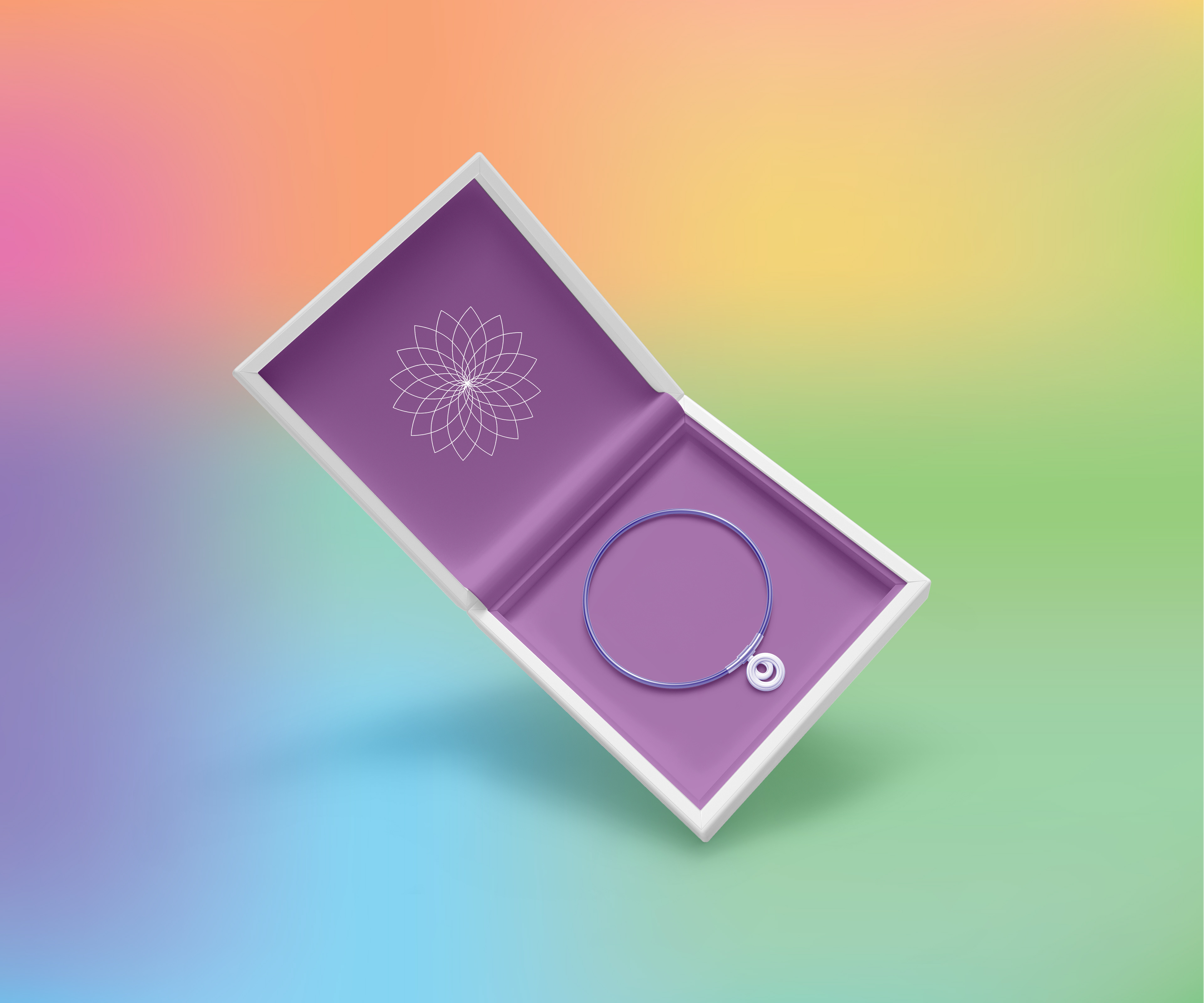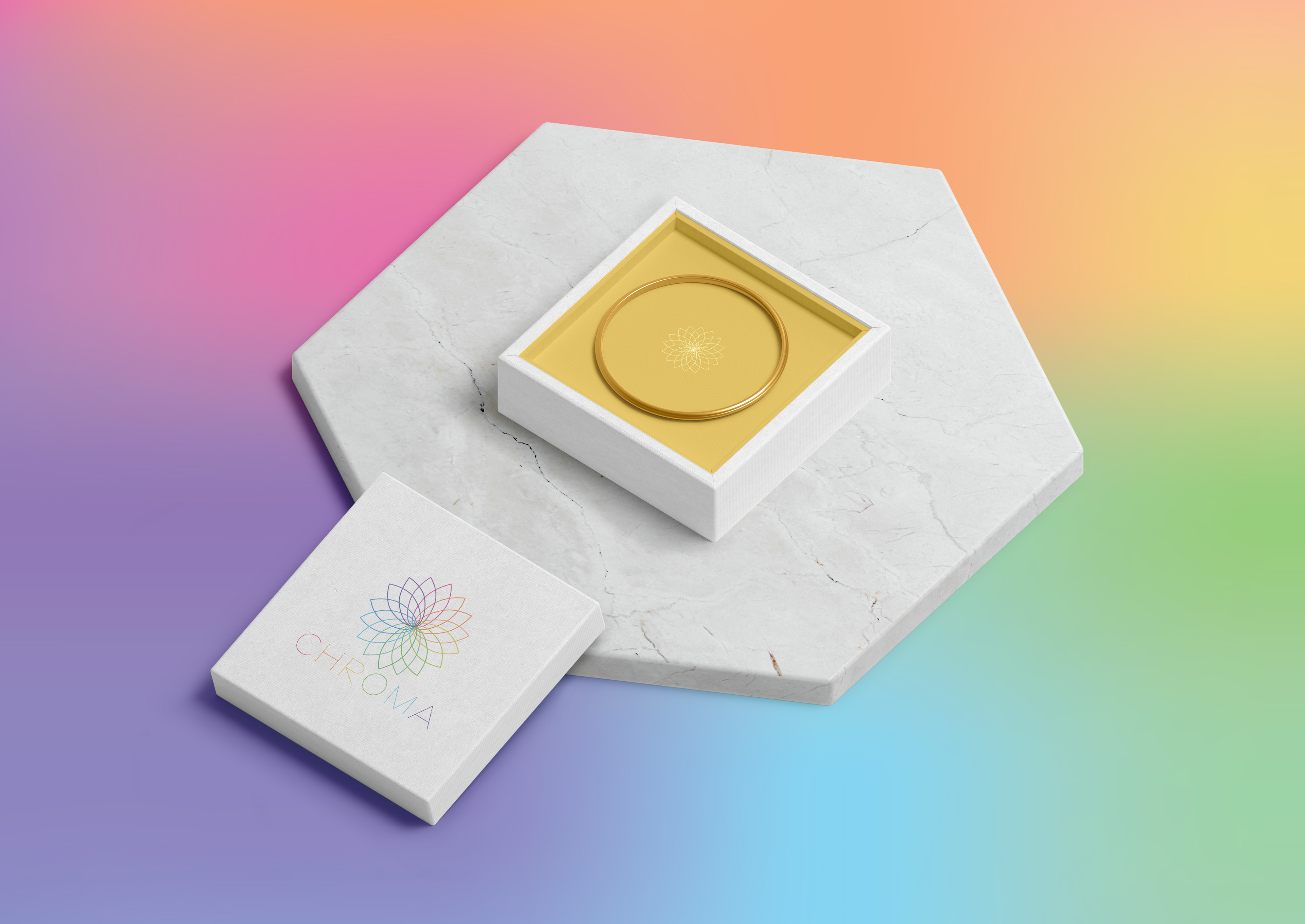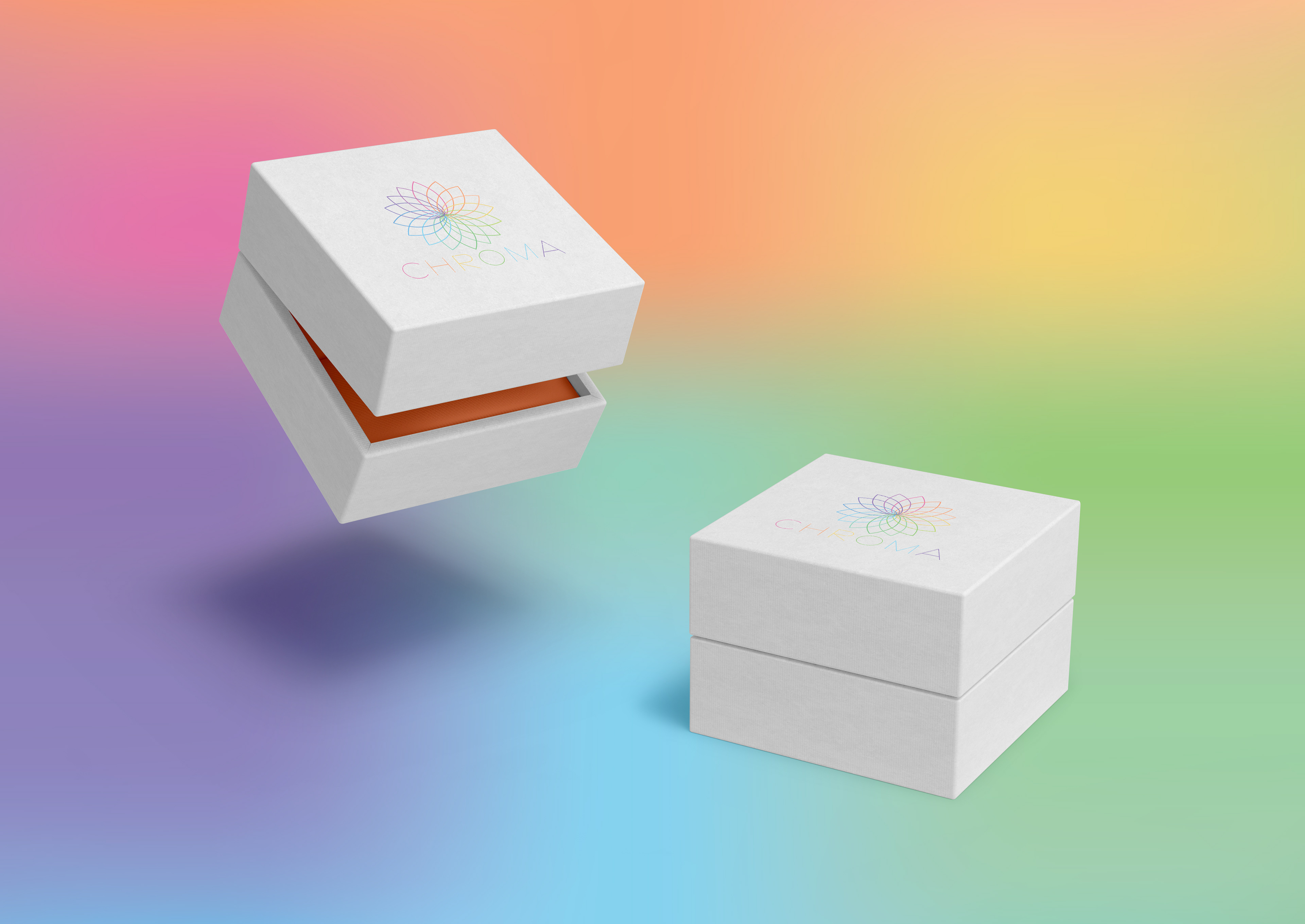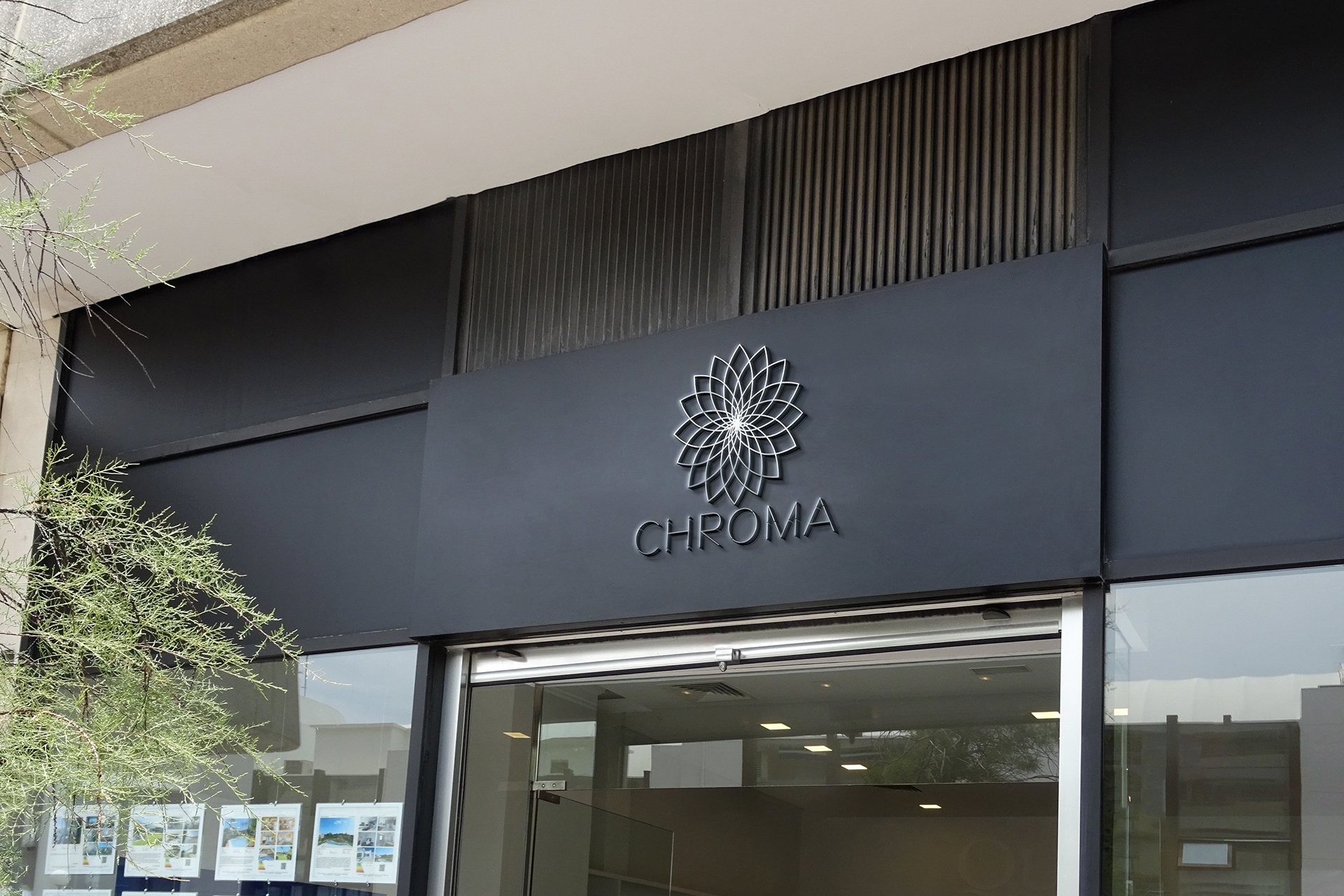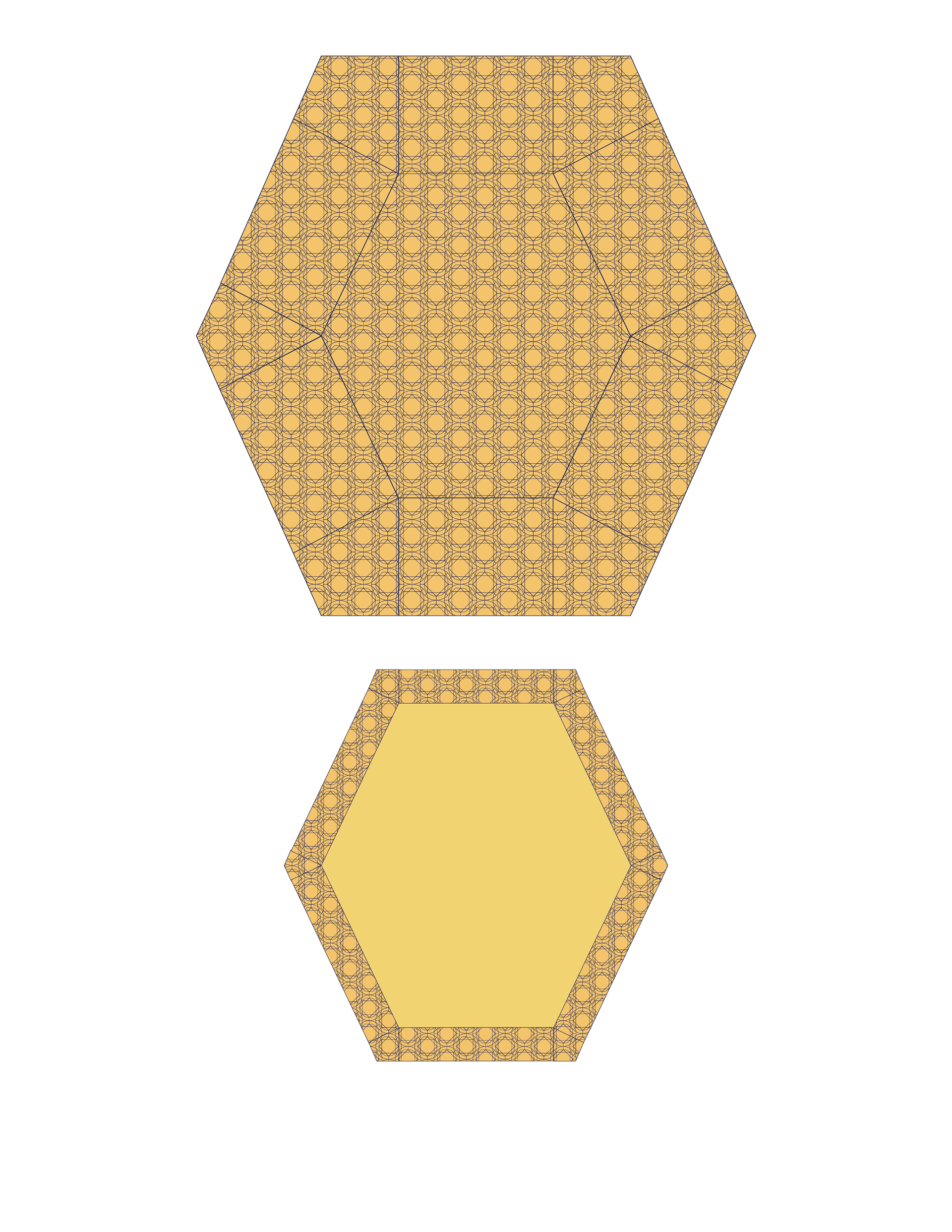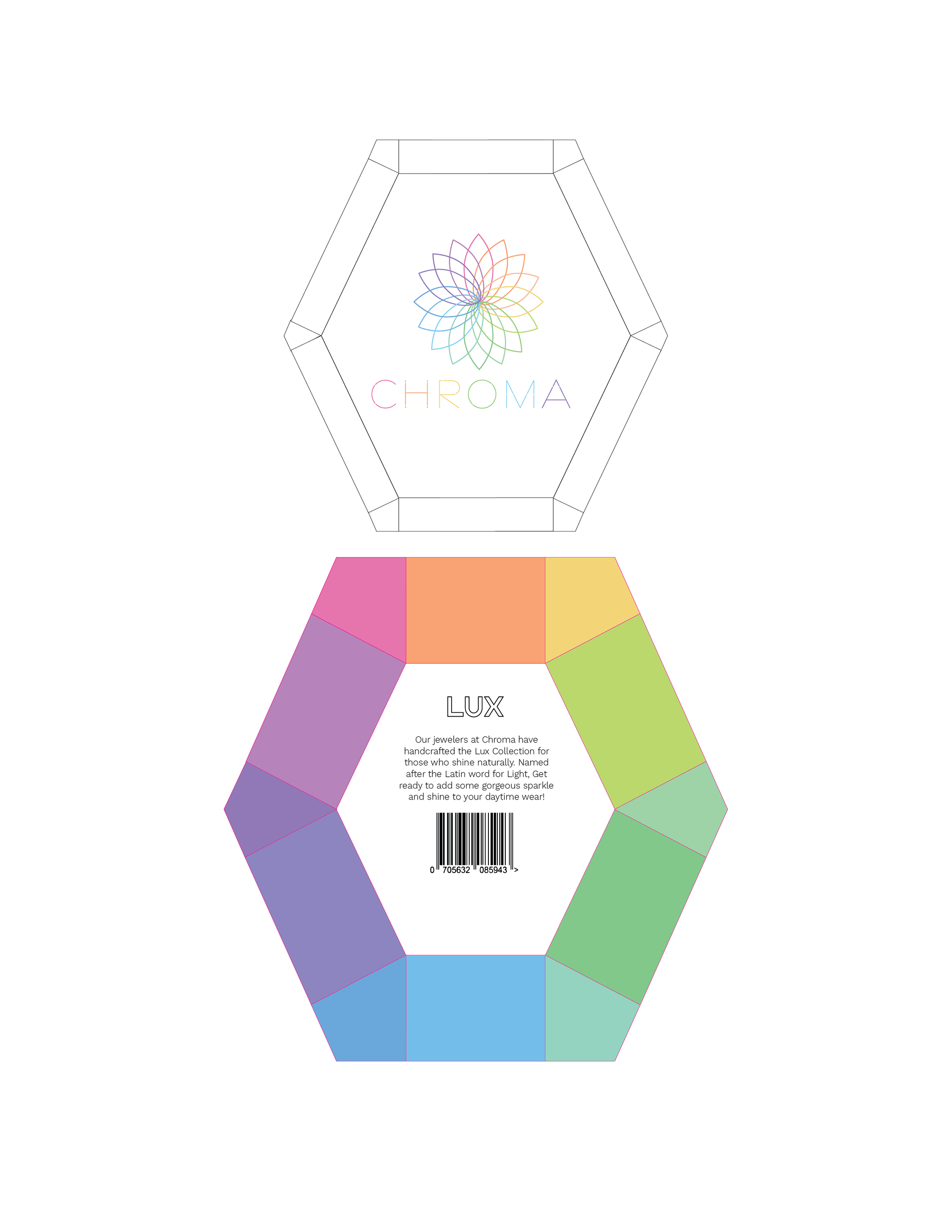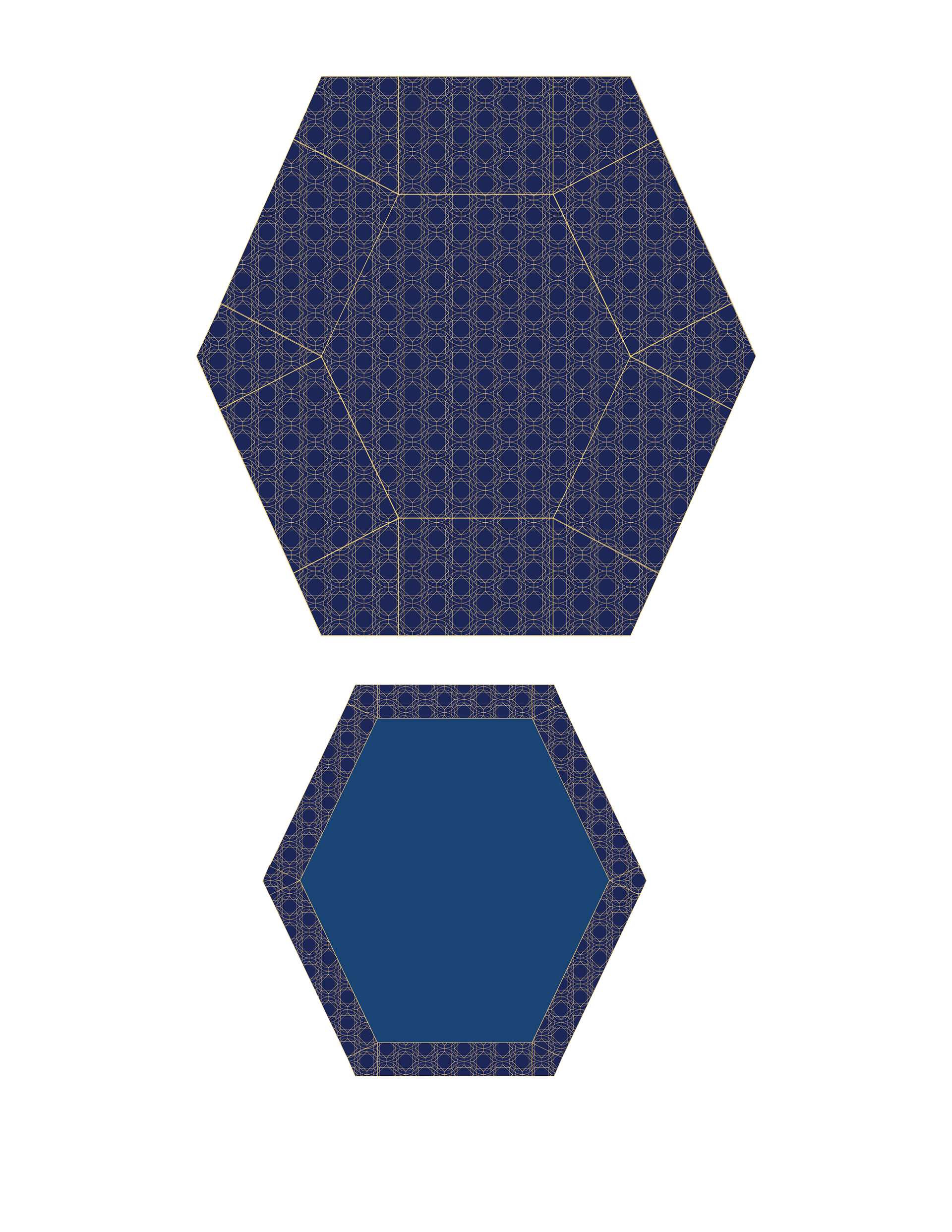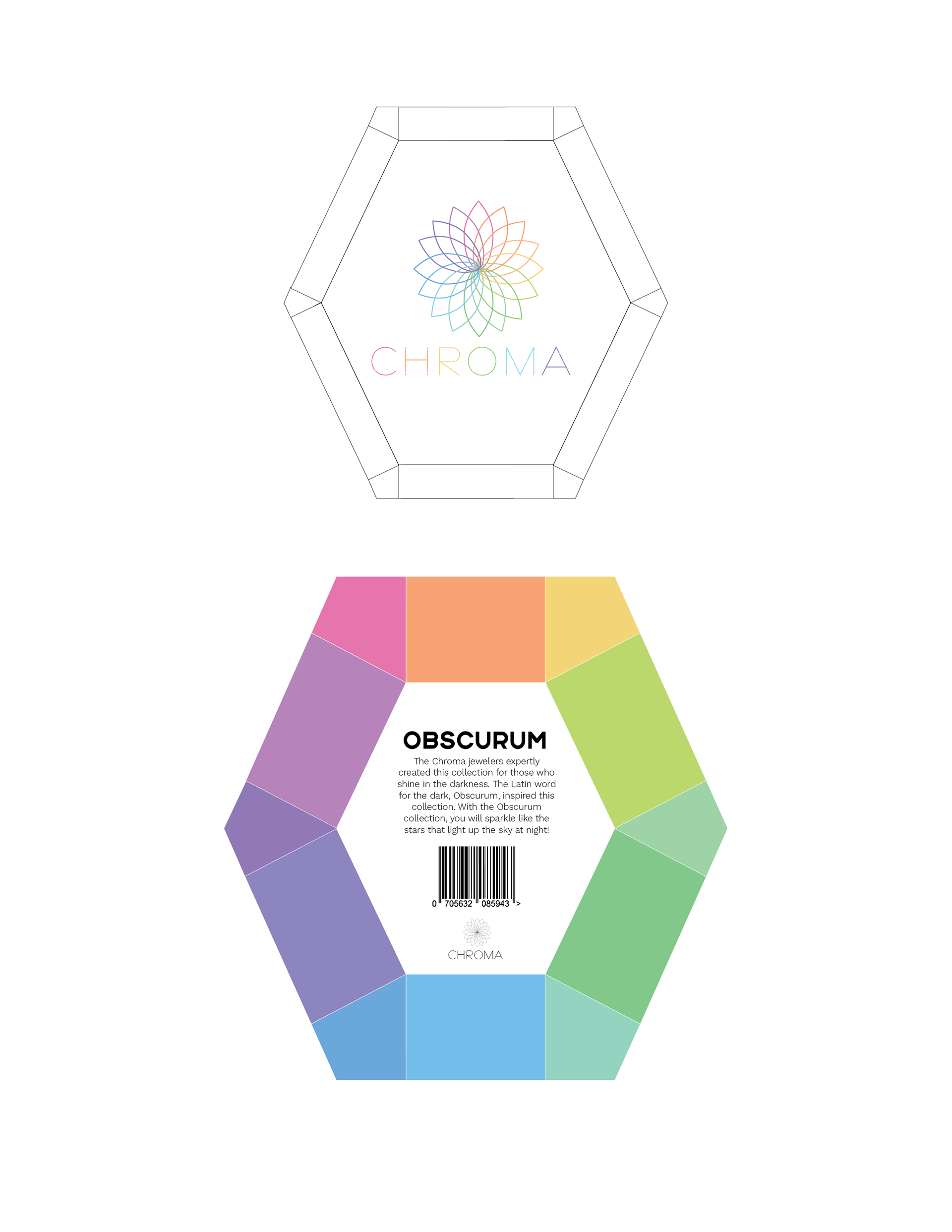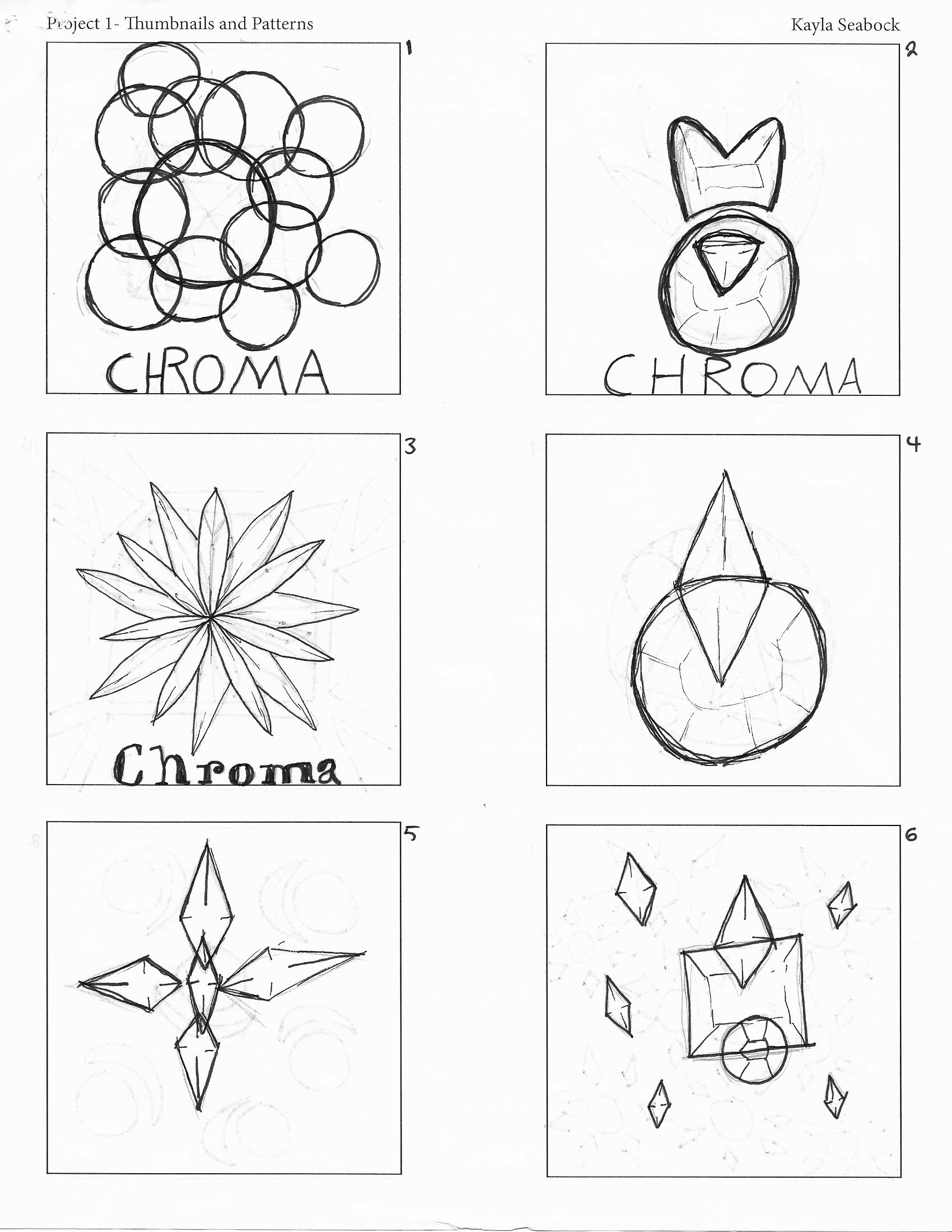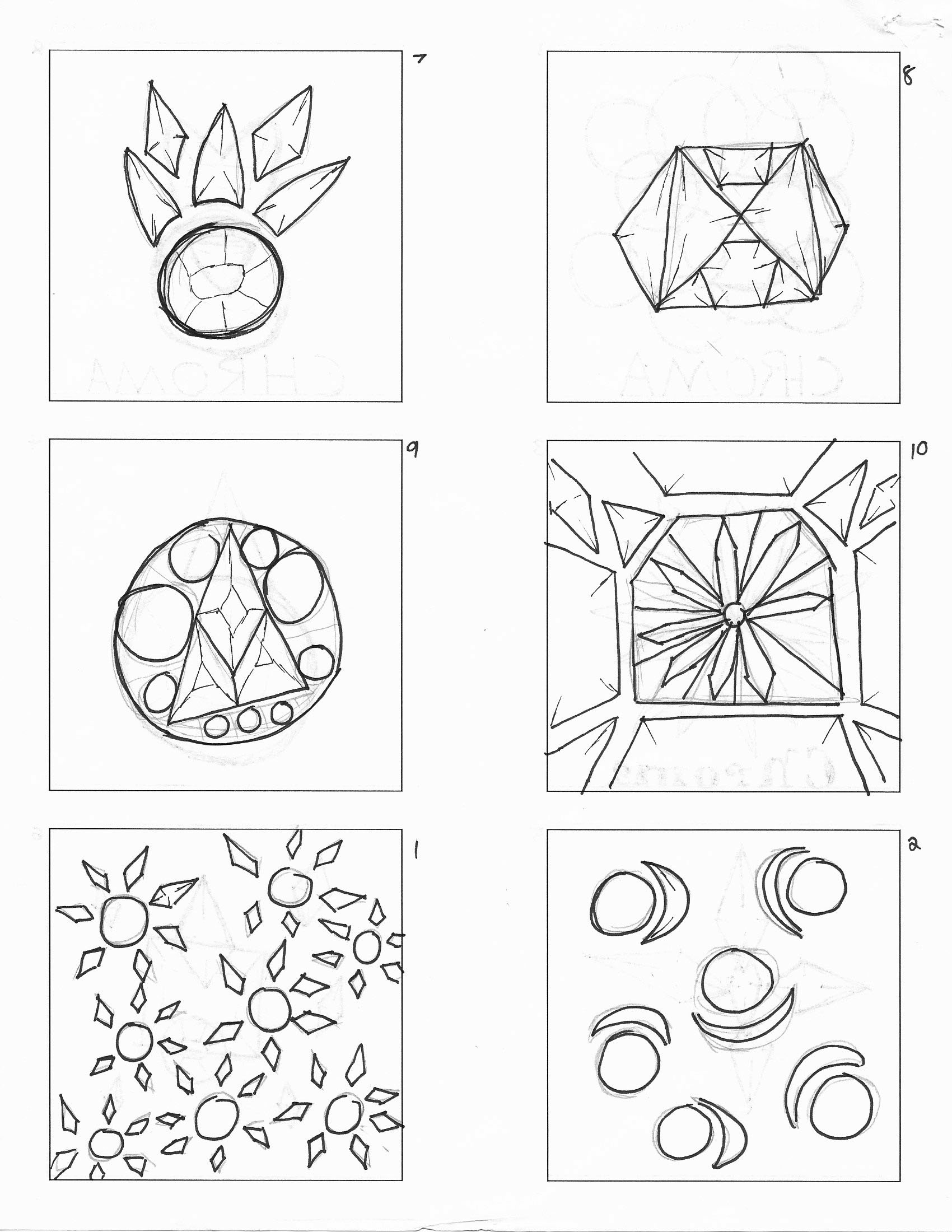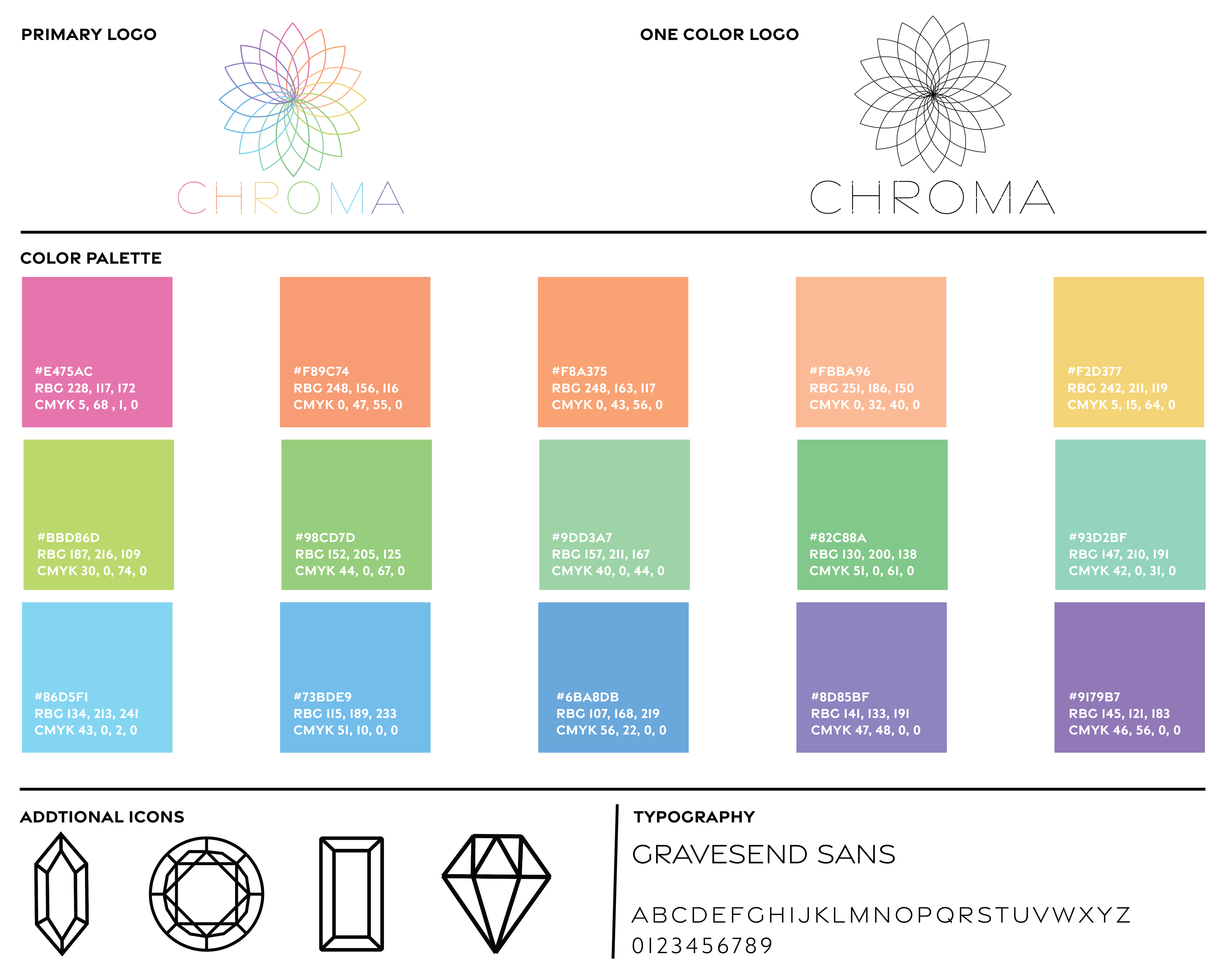 Design Brief:
Chroma is a high fashion jewelry brand. The name is a nod to color and color in jewelry. The logo is a colorful spirograph-type design. The line that accompanies Chroma is Lux and Obscurum. Lux is Latin for light, and Obscurum is Latin for dark. Lux is to be the daywear jewelry, and Obscurum is the nighttime wear. The packaging is sleek and
highly geometric, clean.